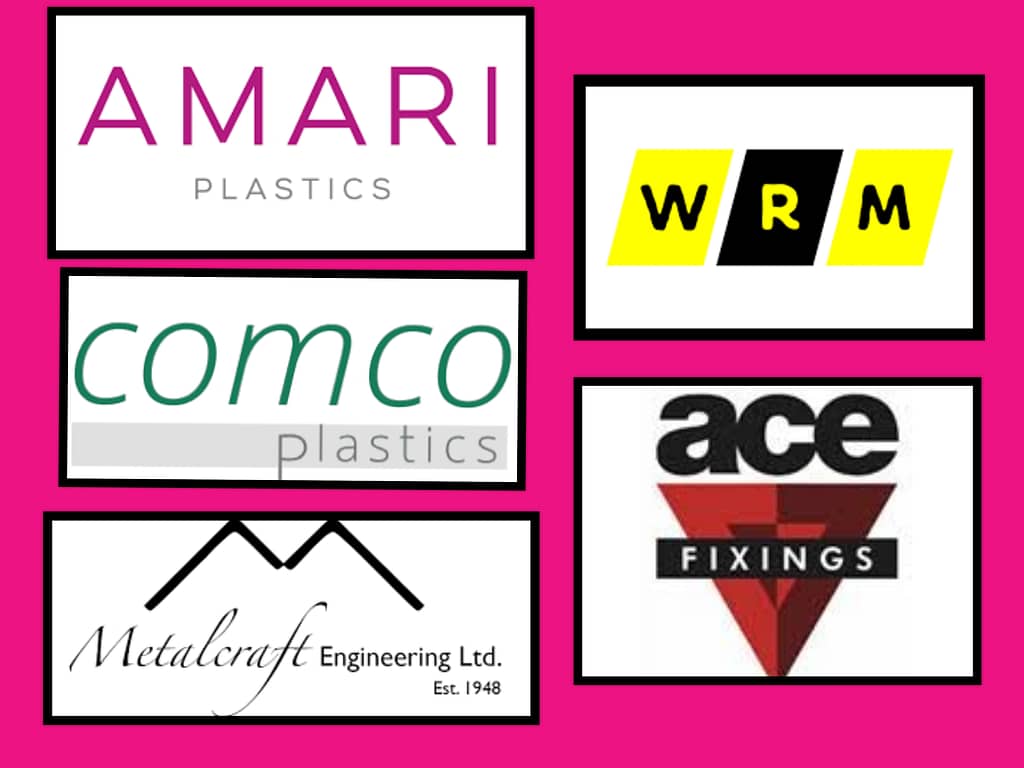 Whilst The Sign Shiner is super talented we couldn't do it without our amazing local suppliers. It's amazing how many different elements & services make up signage manufacturing. We thought we should take the time to highlight their services & thank them for all they do.
WRM Electrical Wholesale Ltd is a family run wholesale supplier located on the Newtownards Road in Belfast. Recently opened their service is first class.
Metalcraft Enginering Ltd carries out all of our metal fabrication & powder coating.
Amari Plastics were one of the first suppliers we used when the business started way back in 2014. They provide all of our vinyl & LED's.
Comco Plastics provide our acrylic, corriboard, foamex, ALU panel & pretty much everything in between. They also provide routering & CNC services.
ACE Fixings are absolutely vital to us – it's amazing how many screws, screw caps, rawl plugs & specialist fixings we go through!
This is a small selection of the suppliers we use – there isn't enough space to list all of them!
We try our best to support local companies & we're incredible grateful to them for the first class service they provide (& for putting up with last minute orders!).