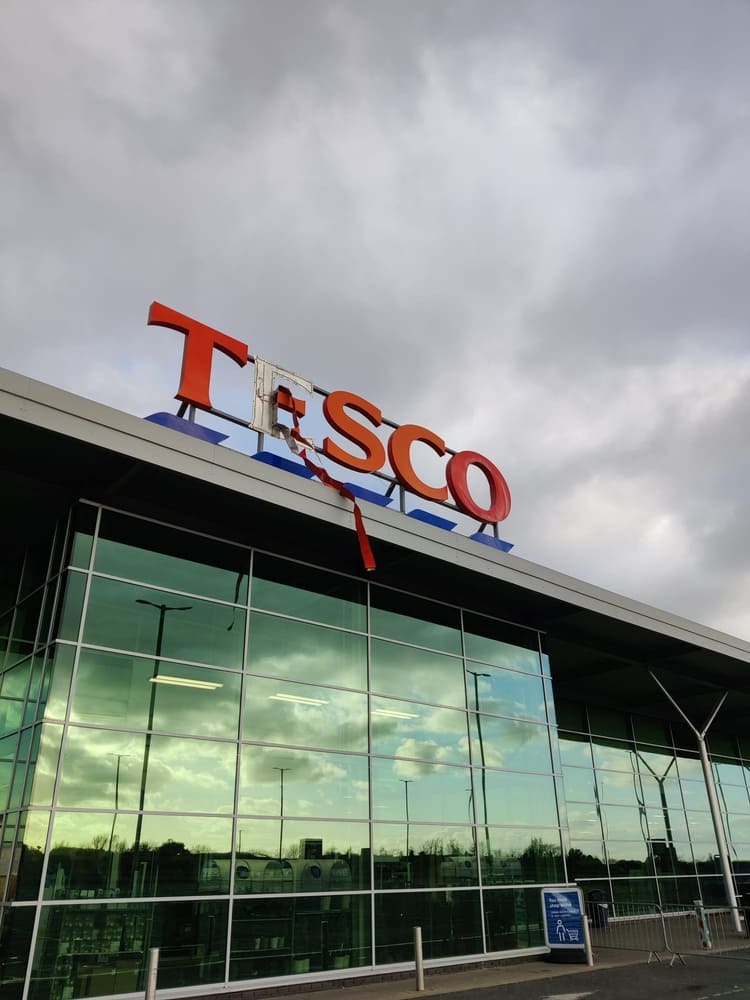 The Sign Shiner has spent most of the week dealing with the storm damage created by Dudley, Eunice & Franklin so it seems appropriate to highlight how much good maintenance can help during bad weather.
Did you know that your business could be held liable if your sign is storm damaged & causes either property damage or injury, especially if it hasn't been maintained? Whilst you can't predict every weather event regular maintenance can go a long way to ensure your signage remains in place even through the worst of storms & weather ……..
A common signage failure is worn out locators (which hold letters in place) – this is very easily & quickly fixed avoiding you losing part of your fascia. Another common problem is the decay of the sub-fascia (the box or frame which your sign is attached to). This can be extremely dangerous & not easily spotted as it's concealed behind your sign.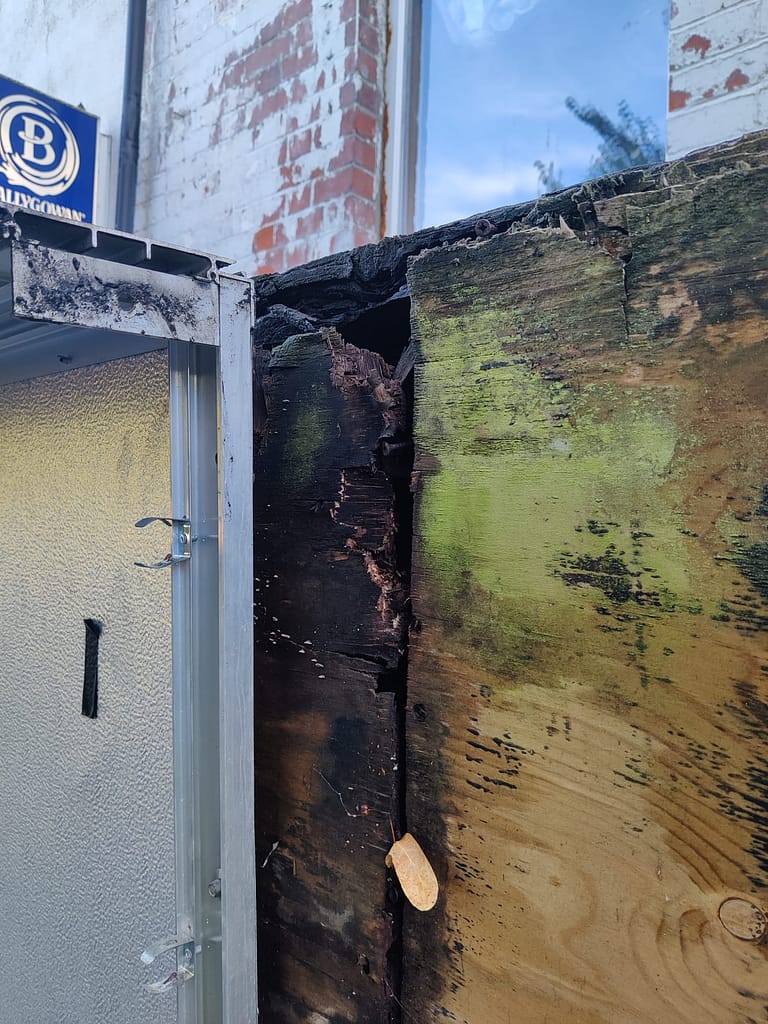 The next time you look at your signage consider the last time it had a maintenance check ….. Whilst surveying signage the Sign Shiner also provides a complimentary clean. We also operate a 24 hour emergency Make Safe service. If you've any concerns don't hesitate to get in touch. The Sign Shiner – a complete signage solution company.